Do what is right, cherish what is entrusted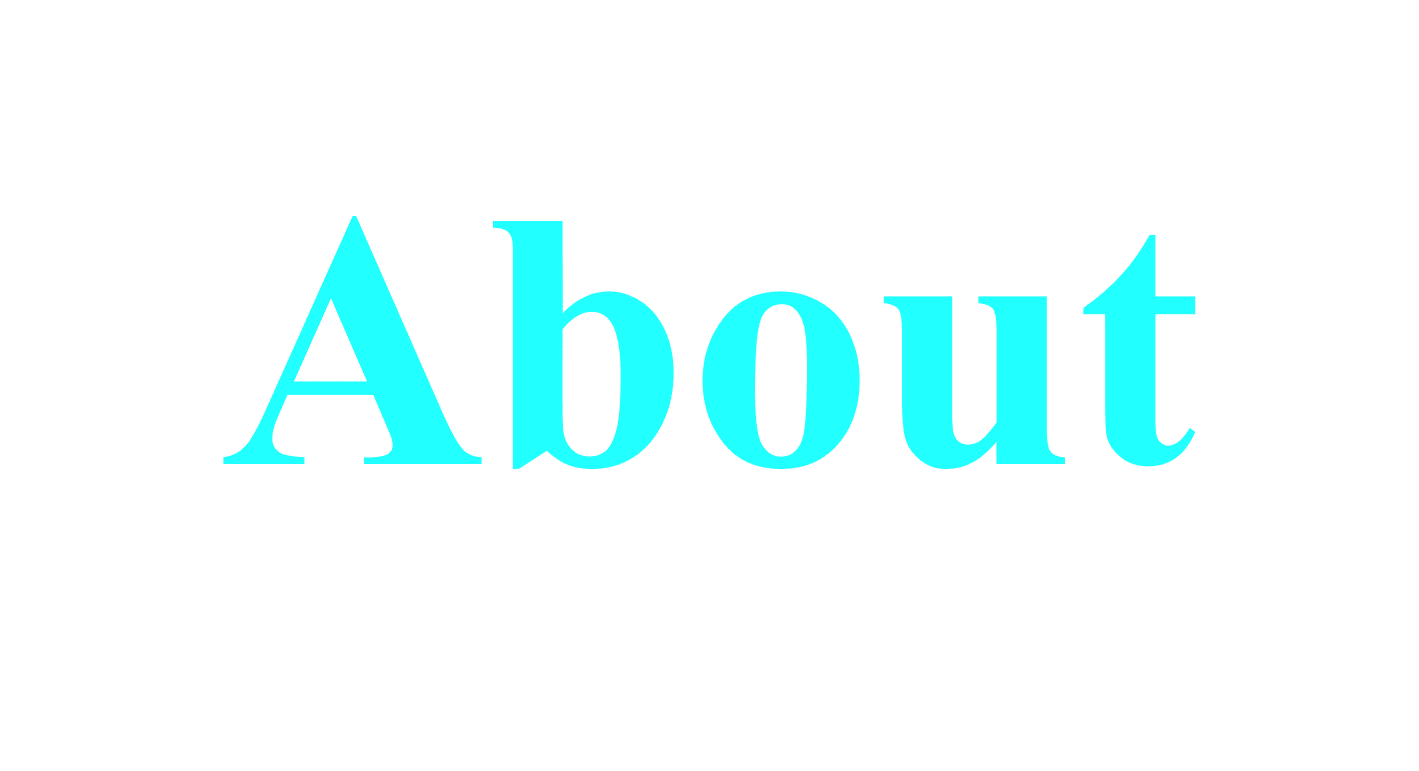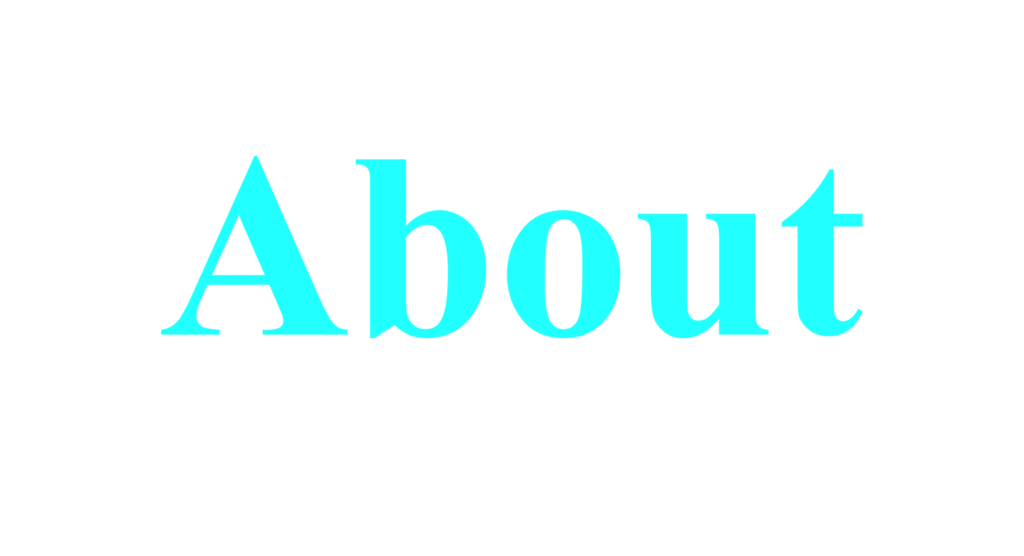 Your full range of legal counsel
FirstLaw is built with outstanding faculty with multiple expertise and can always work bilingually with clients from different industry.

The industries we serve include finance and insurance, culture, education and publishing, digital technology, engineering construction, automobile industry, medicine and biotechnology, tourist hotels, food and catering, etc. Diversified knowledge and innovative thinking are the source of enthusiasm for the team, which also enables First Law to always be in line with the market. keep in sync.
First be the best
and then be first.
—John Wooden
30 years of service experience
Founded in 1993, we have been dedicating in multiple areas of legal affairs. On the ground of our experienced skills of risk control and crisis management, we have built mutual trust and firm partnership with our clients.
Partners in more than 100 countries
Based on the strong connections with partner firms in more than 100 countries we have built, we are able to handle cross border dispute and assist our client for global development.
All in One Legal Service
Our all-dimensional service not only saves cost and time, but also helps our clients in business arrangement and strategy planning. With our professional service, we are ready to stand by our client for sustainable development.
our service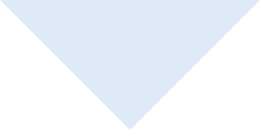 Corporate Legal Affairs
Served as legal counsel for a number of listed companies, small and medium-sized enterprises, and honorary consulting lawyer of the Small and Medium-Sized Enterprises Division of the Ministry of Economic Affairs. Steadily resolve business disputes, assist companies to go public and expand their territory.
Cross-Border Investment
First Law has bilingual lawyers and partners from all over the world, and has been selected as one of the outstanding firms in Taiwan by Asia Magazine. Whether foreign businessmen come to Taiwan or Chinese people invest abroad, we are committed to making the most complete planning for you.
Intellectual Property Management
Professional agent for trademark registration on five continents around the world, assisting in trademark, patent and copyright applications and infringement litigation. The Michelin copyright case handled was selected as an important reference for the court.
Notary Public for Foreign Documents
The private notary selected by the Taipei District Court can accept foreign language document authentication and Hague authentication (Apostille). Notarization services necessary for overseas work, residence, inheritance, and study abroad.
Litigation and Legal Process
Civil, criminal and administrative litigation, written pleadings and contract writing in both Chinese and English, and handling of disputes in medical institutions. Don't worry if you encounter a lawsuit, let us analyze the case for you and protect your rights as soon as possible.
Inheritance at home and abroad
Cross-border inheritance, will drafting, witness and certification. We can help you to avoid inheritance dispute and protect economic value of assets to the maximum.
successful customer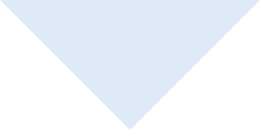 you might want to know